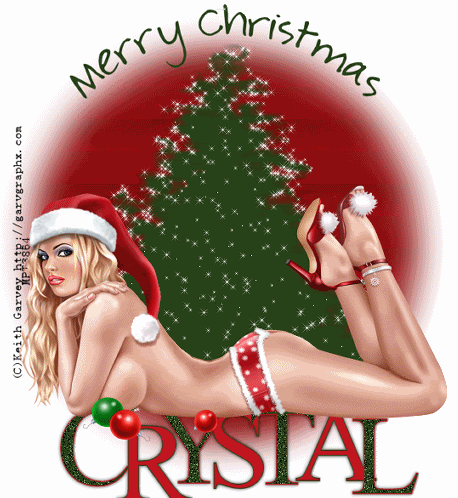 Glittering Christmas
things needed
tube of choice
Im using Keith Garvey you can purchase his work at
www.mypsptubes.com
Alein Skin Constellation or you just do sparkle,
VM Extravaganza Transmission
I'm assuming this mask is ok to share b/c it was shared with me.
Right click and save to your mask folder
If you are the creator of this mask please let me know and I'll remove it or give you credit.
font I used was New Romantics for my name and
and font that looks nice for your saying.
Alein Skin Constellation or you just do sparkle,
Open and 600x600 we can crop later
flood fill white,
add a raster layer and flood fill it green
go to layers load/save mask and add your mask with these settings
and merge group,
resize it, I resized mine 85%
Add your sparkle
If your using the filter I used these settings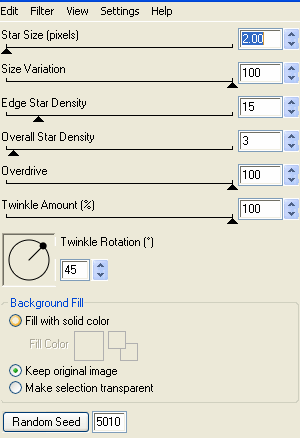 Choose a color from your tube and set it as your backgroud color,
click on preset shapes and draw a circle wider,and taller than your tree
Apply Transmission filter with these settings,
The go to adjust blur,Gaussian blur set on 20
then go to effects, texture effects,blinds with these settings,
Back to preset shape circle..open the forground and close the backgroud
color dont matter as it will be deleted.
Draw out another circle same size as your first one,
add a new layer click on your font tool and move your cursor over the cirlce and it should have like
a U under it, now click and type your saying now convert your saying to a raster and delete your
circle vector layer.
Add your tube,and your name,at the bottom,and copyrights!
take your magic wand and click inside every other letter or all if your prefer
duplicate it 2 times and add noise I used
40,35 and 30
close out your 2 duplicated layer
copy merged and paste in AS as new animation
back to psp hide 1 and unhide 2 and paste after current frame in AS
back to psp hide 2 and unhide 3 and paste after current frame in As