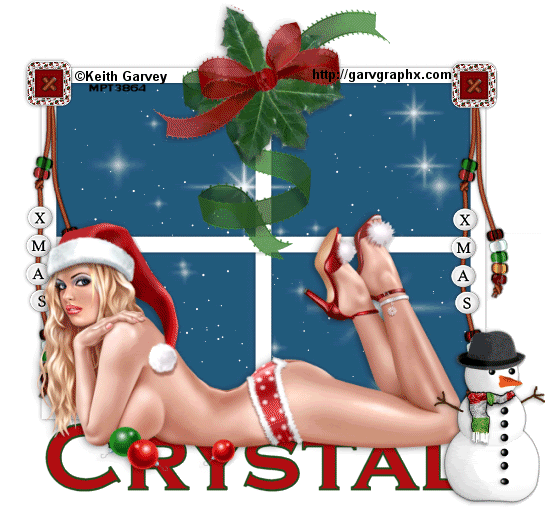 Image of choice.
I've used ©Keith Garvey
You can purchase his work at
http://www.mypsptubes.com
Scrap kit XmasExtravaganzaKit
It's by Debi L
You can purchase it here
http://www.debididit.blogspot.com
Window frame is by me.
Please do not share.
FRAME HERE
You will need VanDerLee Snowflakes
***Frame is already dropshadowed.0 0 50 5 black***
Thats what I used for all layers except for the girl and the snowman
Open a 600x550
Copy and paste my frame as a new layer
Click inside each frame.
Expand by 6
Open paper from the kit,paste as new layer,
invert and delete.Move below the frame layer
Now just add any elements from Debi's kit you like.
I added the beads, bow,flower,and snowman.
Click inside the each frame window again,expand by 6
add a new layer,duplicate this layer 2 times.
One the first one add snowflakes with these settings.
10
0
10
100
0
Basic-Snow
Random Seed 5
Do the same for the other 2 but change the random seed to 10 and 15
Select none.
Add your name and copyright's
Close out of the top 2 snowflakes layers
copy merge and paste into animation shop as new
animation
Back to psp close out that layer and open snowflake 2
copy merge and paste after current frame in animation shop
do the same for the 3rd one.
Set frame properties on 30
Save and your done.