Image of choice
I've used Jennifer Janesko
www.cilm.com
Scrap Kit
Kingdom For Apple by Debi
you can purchase this kit here
http://debididit.blogspot.com
Mask of choice or the one I've supplied.
Not sure who the maker is if your the maker
please contact me and I'll remove or give you credit.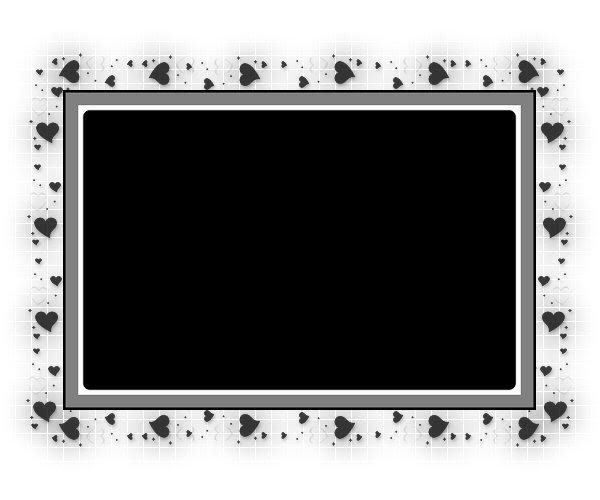 Font's I used.
For Valentine Zipty Do
for name Zothque Demo
Open 650x650 flood fill white
Take your preset shape rectangle line width around 10
foreground white or color of choice background color null
and
make a rectangle.Look at mine from size.
add dropshadow of choice
Click inside frame with magic wand
and expand I expanded mine about 6
but depending on your dropshadow you may have to play till you get it right.
Open paper of choice from the kit
I used paper 3
paste as a new layer
invert and delete.
Move below the frame.
Add image of choice.
place to your liking
dropshadow.
Now take same paper from the kit
copy and paste as a new layer above the background
apply mask and merge group
Take bow from kit,resize
and paste as a new layer placing it at the top left of your frame.
Now back to the frame layer expand again
now take your text tool and right out Valentine till it fills up the inside of the frame
If some hangs out of the frame
invert and delete
Now add your name
and copyrights
Save and your done.